Personal Insurance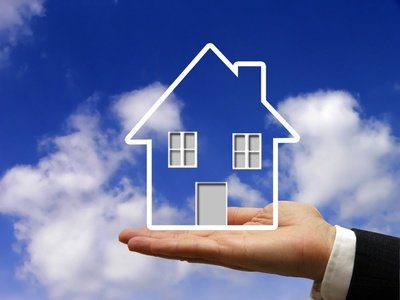 Personal Insurance protects your family's way of life. A large property loss or liability loss could take everything you spent your life building. We work with you to create a personal insurance program that fits your individual needs.
Providing personal attention and sound insurance advice to our customers is one of our many goals at Bremke Insurance Agency. We appreciate your business and strive to ensure this is clear when we are working with you. We understand the reason we are here is for YOU.
We strive to build long term relationships with our customers and work to adjust your insurance to meet the changing needs in your life.
We have access to many insurance companies and this allows us to find the best market for you. We provide coverage for everything from your home, auto, and boat to your business large or small.
If you would like for us to give you a second opinion on your current insurance, please give us a call. It is a fast and easy process that only takes a few minutes of your time.
Here is just a small sample of the types of personal insurance we offer:
Homeowners Insurance - Protects your home, personal possessions and personal liability.
Valuable Property - Provides broader protection to valuable or irreplaceable items such as guns, jewelry and silverware.
Auto Insurance- Provides protection for physical damage done to your auto and liability protection arising out of the use of your auto.
Renter's Insurance - A homeowners policy designed for renters. This policy provides protection for your personal liability and your personal belongings.
Rental Property Insurance - Provides protection for your rental properties and your liability as a landlord.
Boat/Yacht - Protects your boat and your personal liability arising out of its use. A homeowners policy provides very limited coverage for boats and a separate policy is often necessary to keep you protected.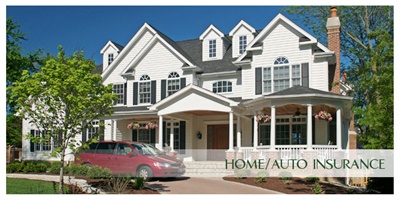 Umbrella Insurance - Provides an additional $1,000,000 to $5,000,000 in liability coverage to multiple policies to provide solid protection in a time of increasing lawsuits.
Life Insurance - Provides for your loved ones in the event of your death. Coverage limits can be selected to simply cover your final expenses or enough to serve as income replacement so your family can maintain their standard of living
Health Insurance - Provides you with the coverage you need for the incidental or catastrophic event for any health condition.